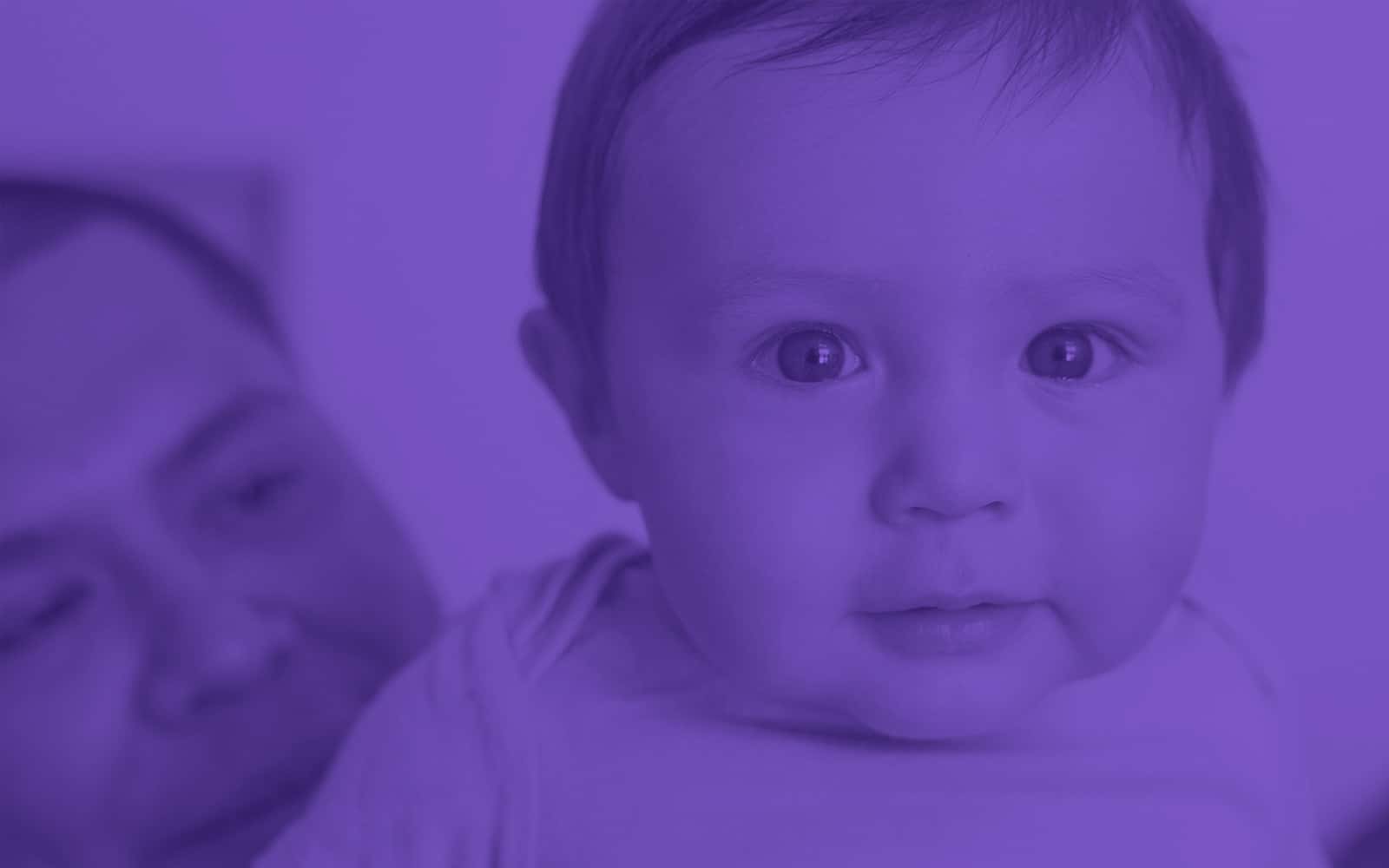 Start Early & Close the Opportunity Gap
We know how to give every child an equal opportunity to learn. To thrive. To reach their full potential. We're a community of dedicated early learning champions on a mission to change the world one child at a time.
Start Early Stories
Early learning makes equal opportunity a reality. In the Start Early stories below, individuals from across the country share how their lives have been transformed by early learning and care.
Why are we champions for early learning?

Inequality starts at birth. The impact lasts a lifetime. Decades of research clearly demonstrates that quality early childhood education can help break the cycle of poverty, but the U.S. has failed to improve outcomes for children at scale. With your help, we can change that.
Elevating Community Voices
As a community of early learning champions, we each have a personal story or testimony that connects us to our cause. In the stories below, members of our Start Early community share why they believe in starting early.
Share Why Early Learning Is Important to You
Tell us why you think early learning is important and you'll earn $10 for children. That's right – just by sharing your story, $10 will be donated to Start Early thanks to an anonymous family foundation!
Why does starting early matter?
We believe that when you start early, you can change the future. Tell us why early learning is important to you.
Add Your Voice
Why Start Early
Quality early childhood is one of the best ways to level the playing field. Learn why and about the impact we're having to improve the state of early learning in America.