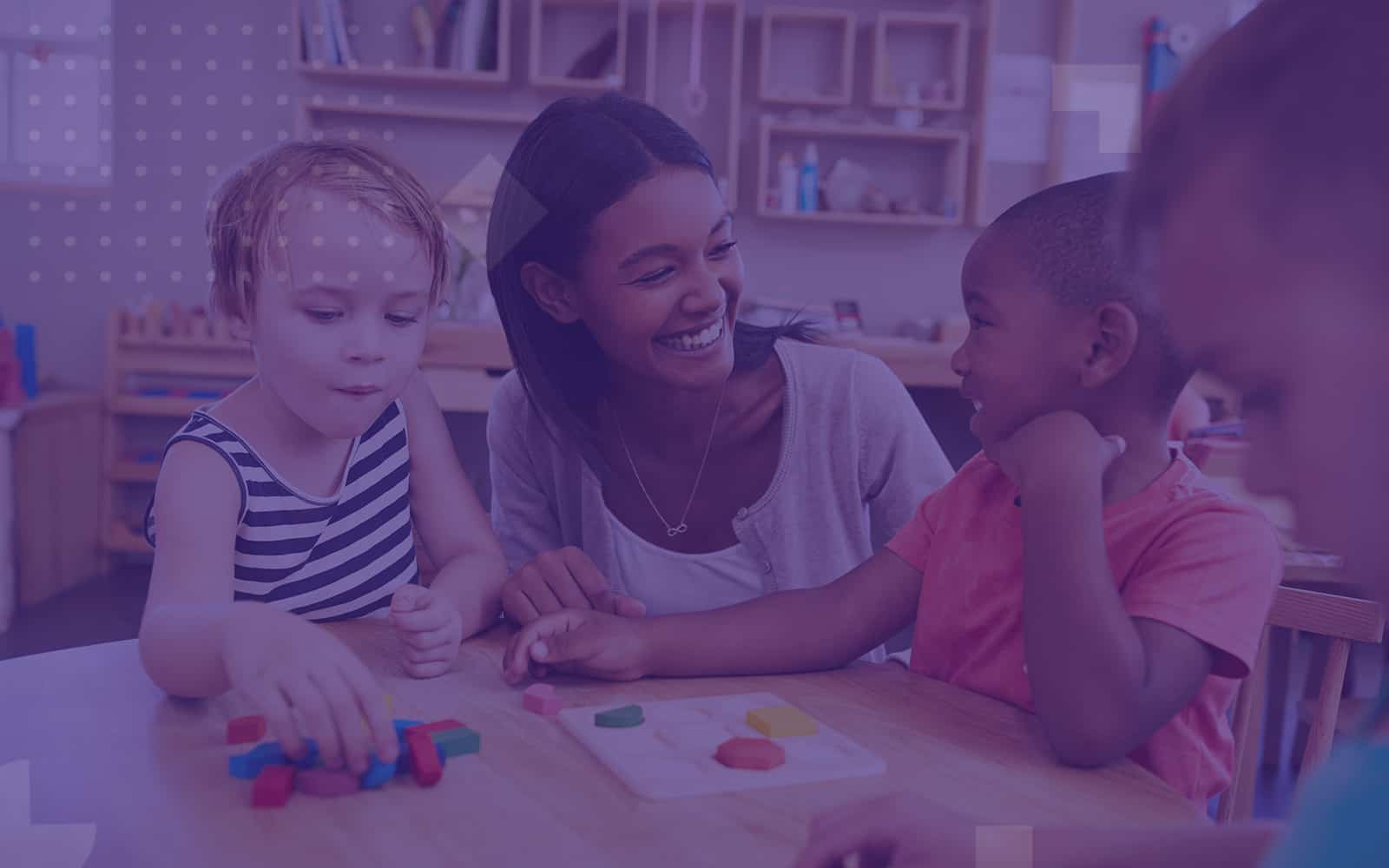 Reopening the Economy: Impact on Early Learning Providers & the Workforce
January 12, 2021
12 – 1 p.m. CST & 7 – 8 p.m. CST
Join Us for a Panel Discussion Between Experts From Diverse Career Backgrounds
The ongoing pandemic has left countless families without access to child care, early learning programs or in-person instruction. Many families face the difficult decision to leave their jobs or hire additional assistance to properly care for their children, who are now at home. Hear from a panel of experts from diverse career backgrounds about the detrimental impact on parents and caregivers in today's diverse and vast workforce and the critical role early learning centers and schools play in the reopening of our economy.
Starting Early Begins With…
Early Childhood Advocacy. Prenatal & Maternal Health Care. Economic & Workforce Stability.
About the Series
Decades of research have proven that equitable access to high-quality early childhood experiences is one of the best ways to level the playing field, giving every child the opportunity to reach their full potential. Yet many programs and supports for young children and families are in jeopardy and have been devastated by the challenges and dire circumstances created by COVID-19 Start Early invites you to a three-part discussion series with experts who will offer evidenced-based solutions for overcoming many of the inequities—magnified by this global health crisis—that have existed in our communities for generations.
Each virtual event will cover a different topic and feature dynamic panelists dedicated to transforming the lives of our youngest learners. We hope you will join us for all three events.