Where Your Giving Goes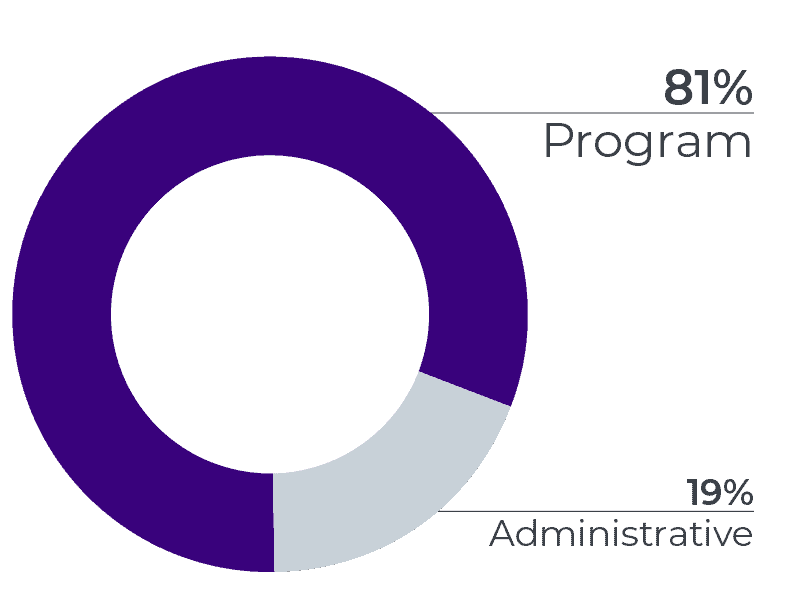 With a nearly 40-year track record, Start Early is able to efficiently provide early learning care services and resources by combining funds we raise from generous donors like you, with public funding from the state and/or federal level. Because of these partnerships, we can have the greatest impact on children and families living in under-resourced communities.
Charity Ratings
As a nonprofit that serves Chicago and communities across our country, Start Early is proud to have received the highest rankings from the nation's most reputable charity evaluators.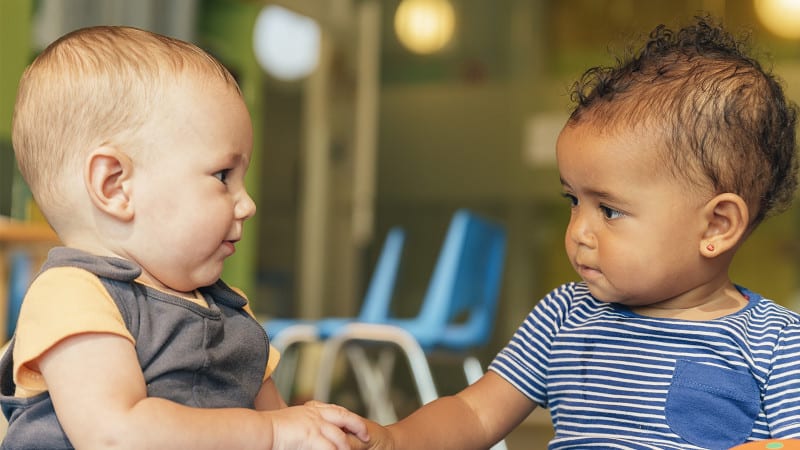 Our Work
Your Gift Helps...
Impact in Action
Learn more about how your gift allows us to best support children, families, early childhood professionals and others as we improve the state of early childhood education in America.