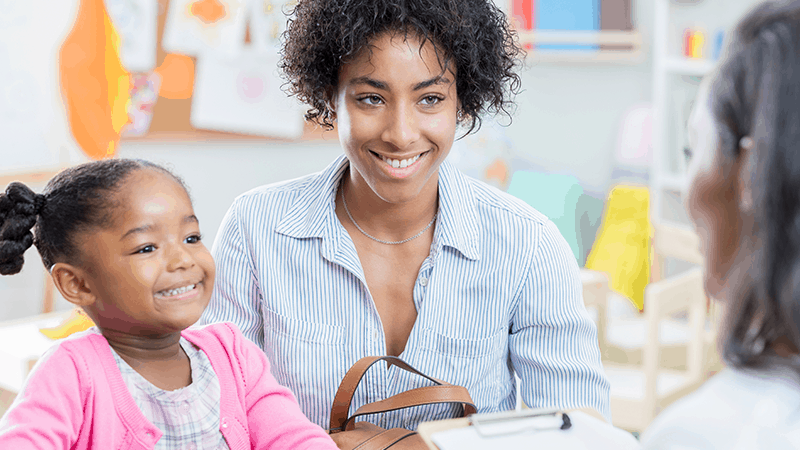 Start Early Professional Development
Team-driven. Targeted. Transforming. Our portfolio of professional development solutions builds a capable, confident early childhood workforce. Discover the resources that are right for you!
National Home Visiting Summit
Our virtual conference brings together early childhood leaders to advance the home visiting field through a collective exchange of best practices, emerging concepts, and lessons learned across systems, states and models.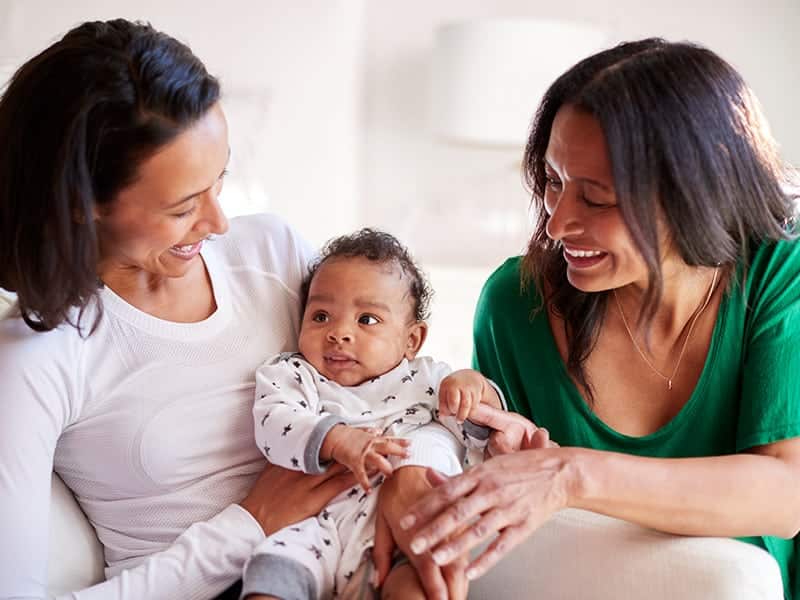 Resources & News
Explore online resources, from webinars to blogs to implementation tips, written by Start Early experts.
Consultation
Call on our team of program, policy, and research experts to support your leaders in improving state and community early learning systems.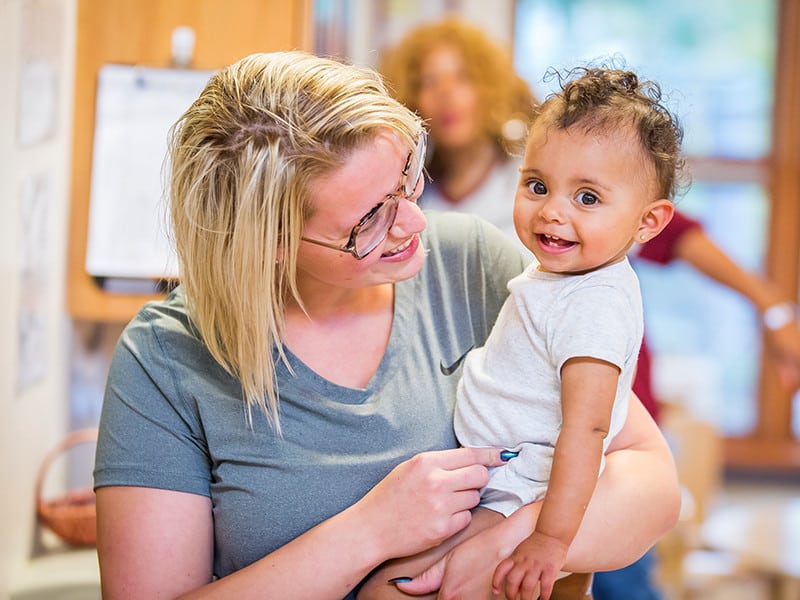 State-Based Resources & Support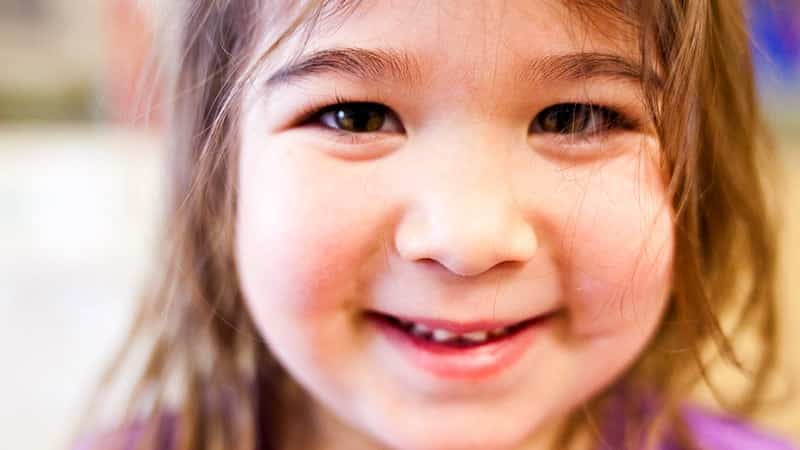 Start Early in IL
Our work to improve early learning in Illinois includes supporting children, families, early childhood professionals and policymakers.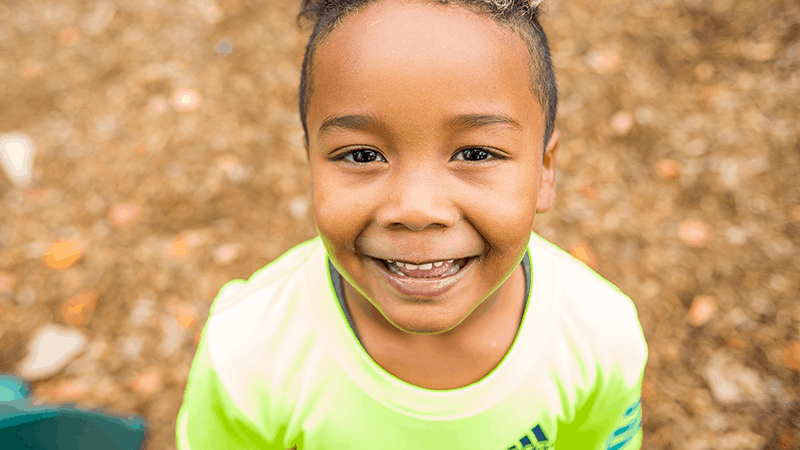 Start Early in WA
We work hand-in-hand with public and private partners to promote comprehensive birth-to-5 learning experiences for all children in Washington State.